Youth Services appreciates the steadfast financial support of the organizations and business that support our work with Windham County young people and families.
Learn how your business can benefit from becoming a Youth Services sponsor!
Corporate Sponsorship Benefits FY 2016
Corporate Sponsors for 2015
PACESETTERS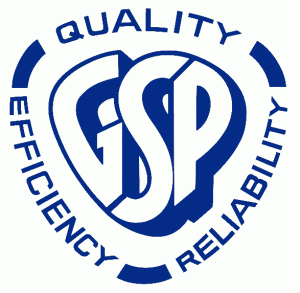 PRESENTERS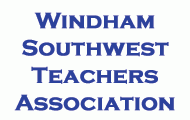 CORPORATE SUSTAINERS
Brattleboro Savings & Loan
Edward Jones
David Manning, Inc.
The Richards Group
River Valley Credit Union
Swiss Precision Turning
Twombly Wealth Management
Vermont Country Deli
CORPORATE PATRONS
Ammirato Allstate Agency
Barrows & Fisher Oil Co.
Bast Corp.
Brattleboro Retreat
C.E. Bradley Laboratories
C & S Wholesale Grocer
Crispe & Crispe Law Offices
Downs, Rachlin, Martin
Durand Toyota Ford
Friends of the Sun
Hotel Pharmacy
Members First Credit Union
New Chapter
R.O.V. Technologies
Trust Company of Vermont
VSECU
Windham Regional Career Center
Wireless Zone/Verizon
World Learning
CORPORATE ASSOCIATES
A.L. Tyler & Sons
Anderson Chiropractic Office
Blue Cross Blue Shield of Vermont
Brattleboro Bowl
Cota & Cota Oil
Golub Foundation of Price Chopper
Keene Gas
Parks Place Financial Advisors
Wells Fargo Advisors
W.W. Building Supply
In-Kind Donors
We can't say thanks enough to the many individuals and businesses that contributed thousands of dollars of goods and services the agency would otherwise have been unable to afford. A number of businesses have hosted and given presentations to our RAMP program participants. Many others, too many to list, provide products, artwork and gift certificates for event prizes and Youth Services' silent auctions.
Fundraising Events
HATCH's Storytellers on a Mission
Bowl for Kids' Sake
Catamount Half Marathon & 5 K Race
Annual Golf Tournament