Youth Services appreciates the steadfast financial support of the organizations and business that support our work with Windham County young people and families.
Learn how your business can benefit from becoming a Youth Services sponsor!
Corporate Sponsorship Benefits FY 2018
CORPORATE SPONSORS FOR 2017
PACESETTERS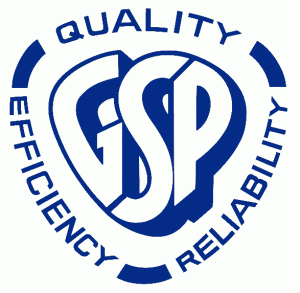 Sustaining Sponsors
Brattleboro Savings & Loan
Clear ChoiceMD Urgent Care
Edward Jones Investments
H & R Block
New Chapter
People's United Bank
River Valley Credit Union
Swiss Precision Turning
TransCanada
Twombly Wealth Management
Vermont Country Deli
VSECU
Patron Sponsors
Brattleboro Retreat
C.E. Bradley Laboratories
Chroma Technology
Crispe & Crispe
C & S Wholesale Grocers
David Manning Inc.
Friends of the Sun
 Green Mountain Tents
Hotel Pharmacy
Phillips, Shriver, Dunn & Carroll PLLC
Trust Company of Vermont
 Rolls Royce Nuclear
World Learning
Associate Sponsors
A.L Tyler & Sons
Brattleboro Bowl
Cota & Cota Oil Co.
Downs Rachlin Martin PLLC
Durand Toyota Ford
Golub Foundation of Price Chopper
Hazel Restaurant
Putnam Insurance
True North Granola
Windham Regional Career Center
W.W. Building Supply