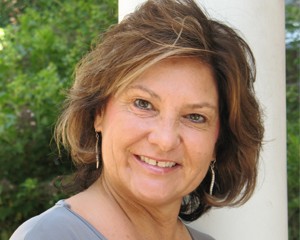 Tammy Bischof, Vice President of Operations at Brattleboro Savings & Loan recently joined 18 other community members in serving on Youth Services' board of directors. Through many programs ranging from Therapeutic Case Management, Court Diversion to mentoring, the nonprofit agency helps Windham County young people and families thrive.
Bischof has served before in similar capacities in the region, on the board of American Red Cross in Keene, NH from 2001-2003; as Vice Chair of the Keene, NH Chamber of Commerce Executive Committee from 2001-2004 and on the West Springfield, MA Chamber of Commerce from 2004-2006.
In banking for over 25 years, Bischof has held positions at New-Alliance Bank in Springfield, MA and Granite Bank in Keene prior to her five years at Brattleboro Savings & Loan.
"Tammy's organizational, project management, and marketing skills will be extremely helpful to the Youth Services board," said Rachel Selsky, Youth Services' board president. "Already serving as the co-chair of Youth Services golf tournament committee, Tammy brings valued expertise with her marketing background and as an avid golfer and tournament participant," Selsky said.
To learn how you can get involved with Youth Services or to refer a youth for assistance, visit www.youthservicesinc.org or call 802-257-0361.